Frequently Asked Questions

What questions do you have for me?
I'm sure you have at least one! I'm happy to get on the phone to discuss your marketing strategy, a project, or marketing the sciences in general. Schedule your call today!
Until then, here are answers to some of the questions I often receive from prospective clients.
What is your process for working with clients?
Once you contact me about a project, I'll email you a short list of questions about it and we'll then get on the phone to discuss the project specifics. Once I have the project information, I will put together a fee agreement that includes the scope of work, information needed from you to begin (background data, interviewee name and contact info, etc.), the timeline for deliverables, and project cost. If it all looks good to you, you will sign the agreement and provide a 50% deposit to begin work.
I will then start working on the project and will provide the draft content for you to review according to the timeline we have agreed upon. I will send you an invoice for the final 50% payment when I submit the draft.
Next comes the review and editing process. All feedback is due within 30 days of your receipt of the draft, unless we have agreed otherwise upfront. I will promptly handle up to two rounds of requested revisions that are within the project's scope.
Who owns the writing you do for me?
I own the rights to the copy until final payment has been received, then ownership is transferred to you. I do ask that I be allowed to use the content as a sample for my marketing purposes.
What if I need you to sign an NDA (non-disclosure agreement)?
I understand the need to keep certain information confidential, and I am happy to sign an NDA. Obviously, in those cases I would not use the project as a sample of my work.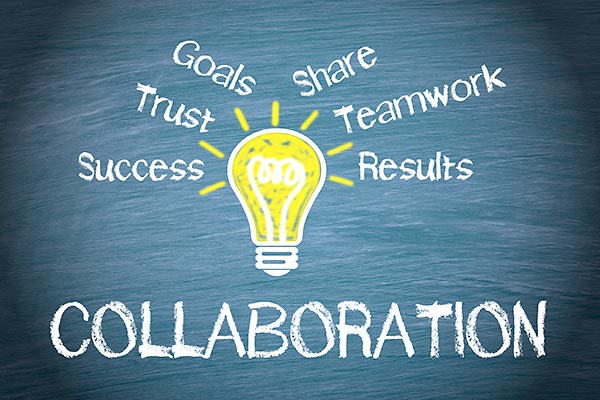 How much do you charge?
I work on a per-project fee basis. Each project fee is based on the specifics of the project such as length, research/ interviews required, timeline for completion, and so forth. I can provide you with a sample rate sheet that lists my typical fee ranges for common formats (app notes, case studies, etc.) so you have a general idea of where your project might fall. Then, once you and I talk about a specific project, I will put together a project-specific fee.
Do you ever work on a retainer basis?
Yes, some clients do like to have me on retainer, especially those who have a solid plan of how many content pieces they are going to want over a specific period of time. For example, when they know they are likely to want three technical notes and three related blog posts over the next six months. Having a retainer agreement provides you with the assurance that you are at the top of my weekly to-do list. It also allows you to relax knowing that your content plan is scheduled and underway, and you don't have to go through the hassle of setting up six separate project agreements!
How long will it take to get my project completed?
That depends on your project and my workload. Currently, I am booked 3‒4 weeks in advance. That means I should be able to start on your project within three weeks after we have a signed fee agreement. So the sooner you contact me, the sooner I can begin work on your project. The time required to complete the project depends on the project specifics such as project type, length, research or interviews required, number of reviewers you have, and so forth. We will work out the project timeline during our initial phone call when we discuss these specifics.
If you have a rush project, don't let that stop you from calling me! I do take on a limited number of rush projects as my schedule allows. A rush project does require an additional fee since it means I will be working overtime to get it done for you. During our initial project discussion, we'll discuss the timing you need for the project, and the fee agreement will include a firm timeline that I will meet.
Do you do the writing yourself?
Yes, I handle all of the writing myself. I do occasionally use an outside proofreader. However, if you require an NDA, I will be the only person seeing your content.
Do you provide web design or graphic design services?
My talents are in the writing arena, so I do not personally provide design services. That said, I collaborate with a couple of outstandingly talented graphic designers that I bring to the team when needed.
Client says…
Chris has become a valuable contract scientific writer for our team. She is able to understand the ways our internal scientists provide product messaging and translate that into digestible content for our customers. When we have projects that need a quick turnaround, Chris has been able to accommodate our requests with great skill.
Creative Project Manager at Cell Signaling Technology
Get My Newsletter